Improve Your Data I/O Workflow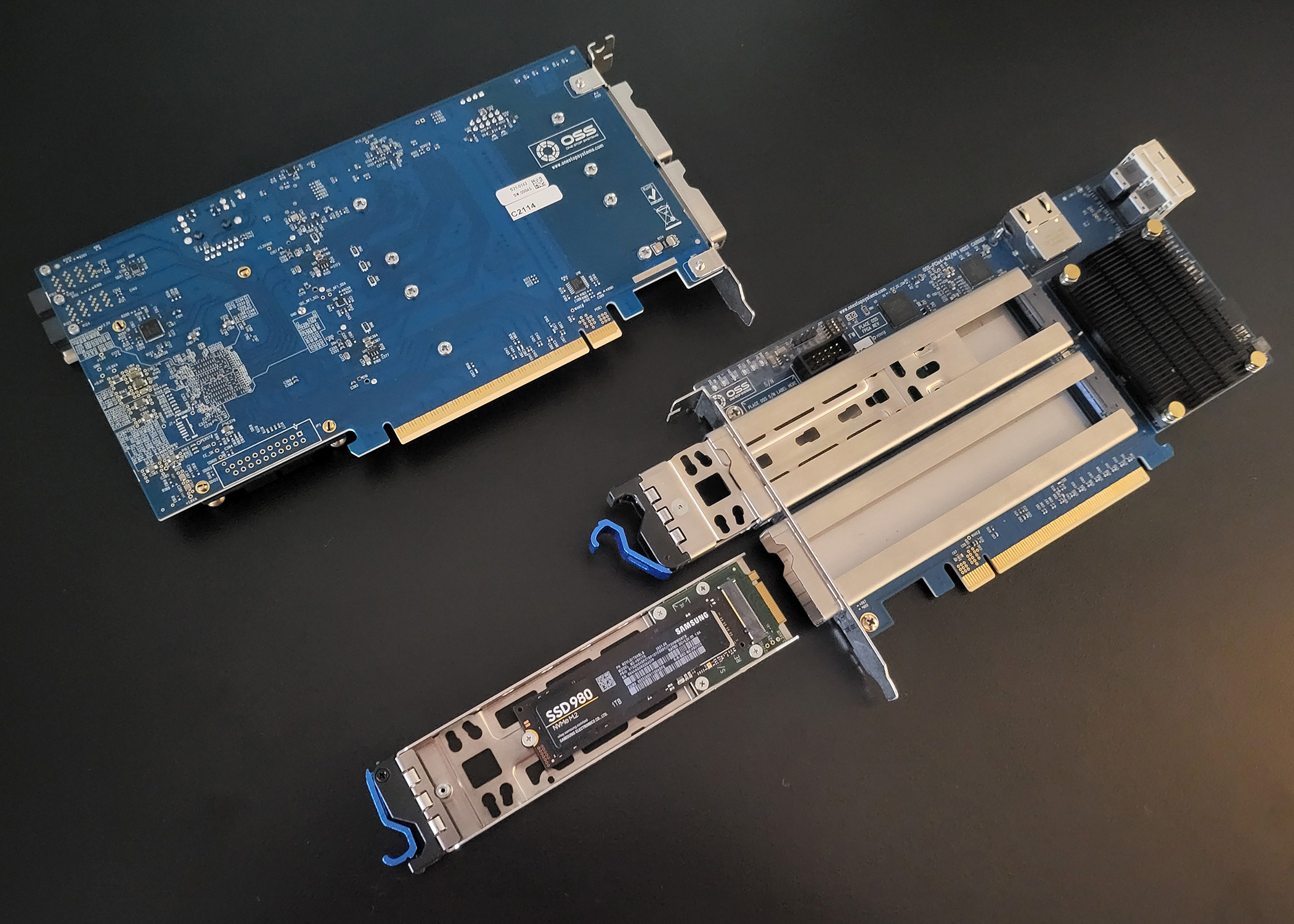 Still using SAS or SATA Drives to Move Media? Why not improve your Data I/O workflow using PCIe 4.0 NVMe SSD technology.
Replace your current SSD & HDD drives with our new ARWS Media Transfer System. It will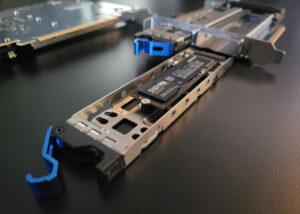 dramatically increase your data transfer speeds – up-to 7GB/sec!
The system includes a patented proprietary PCIe 4.0 Interface Card that holds up-to 4x Hot-Swappable NVMe shuttle drives. You select the model & capacity of the NVMe drives that best suits your needs – store up-to 4TB of media per drive. For added performance & media security, configure drives as a RAID.
Simply install the ARWS PCIe Interface card in your workstation or server, insert the NVMe shuttles, format the drives & begin transferring media. Utilize the appropriate system software for the desired media management. As drives fill to capacity, remove & insert additional drives. It's that easy!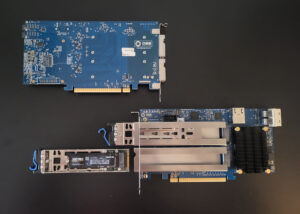 PCIe 4.0 In-House Benchmark Performance Test Results
For more info about the ARWS Media Transfer System including pricing & availability, please contact us at info@ccsrents.com or call (310) 490-1944.