CCS – PCIe 4.0 Benchmark Performance Test Results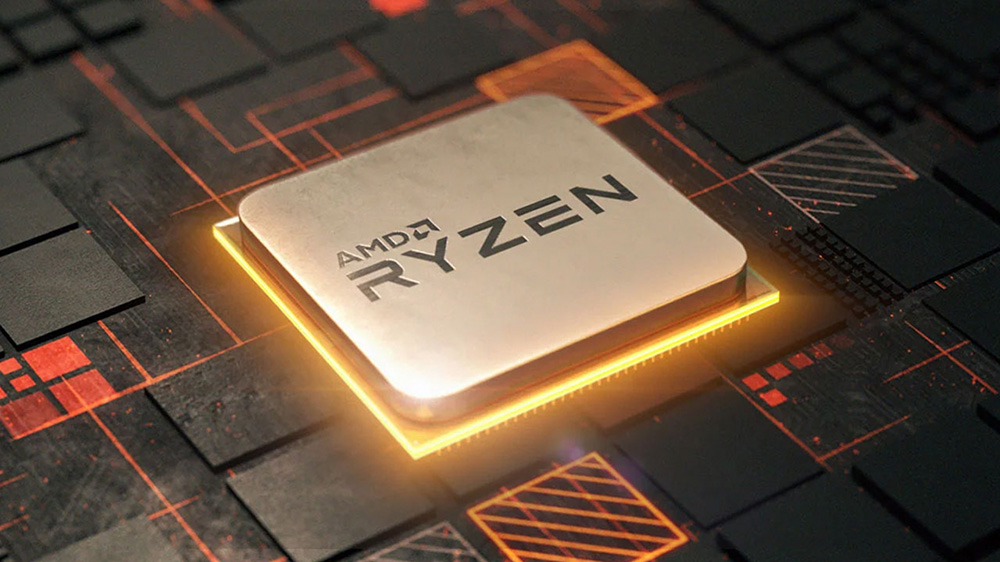 Several weeks ago, we discussed PCIe Gen4 and the incredible performance benefits it offers. As we mentioned, although the software technology has existed for years, PCIe Gen4 hardware has only recently come available.
This past week, we benched a full PCIe 4.0 AMD 32-Core Threadripper workstation and ran several performance tests. The TR32 uses an AMD 3900-series processor, TRX40 Motherboard and Samsung 980 Pro NVMe M.2 solid state drives. We thought we'd share the results with you.
In keeping with our on-going commitment to offer our Customers "hi-performance" computing solutions, Creative Computing Solutions is adding PCIe 4.0 workstations to its rental fleet. For more information or to get a quote, click on the link below. Thanks!