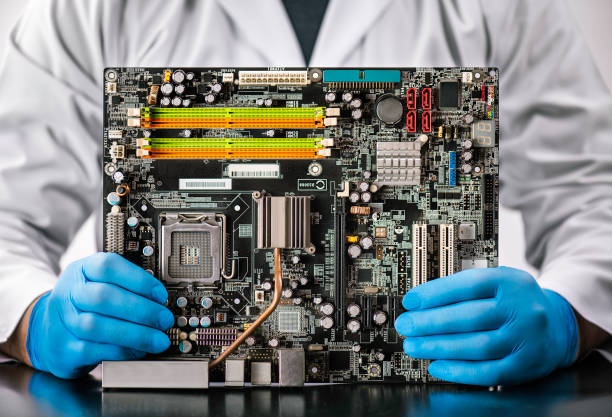 Better Design, Better Performance, Better Value
It's simple - CCS builds custom crafted computers & servers using only the finest professional-grade components that are guaranteed to outperform and outlast similar systems and sells them at prices that beat the competition.
Why settle for an over-priced or 'off-the-shelf' computing solution when you can get a completely custom designed system in just a few days that fits your budget??
The CCS Custom Shop designs Windows & Linux-based Workstations and Servers to exact customer specifications. We meticulously engineer and thoroughly test every system we build. All CCS Workstations & Servers comes with a 3-year Warranty on all Parts & Labor.
You don't need to be a computer expert to get a custom computer system
Anyone looking for a faster, more reliable computer can get a system that's custom designed for their specific needs. We'll work with you every step of the way to configure a system that's right for you and your budget.
CCS customers cover a broad range of professions... Advertising & Branding Agencies, Content Creators, Corporate Executives, Editors, Engineers, Gamers, Graphic Designers, IT Specialists, Production Design Studios, Universities, Virtual Production Companies, Visual Effects Facilities, etc... just about everyone!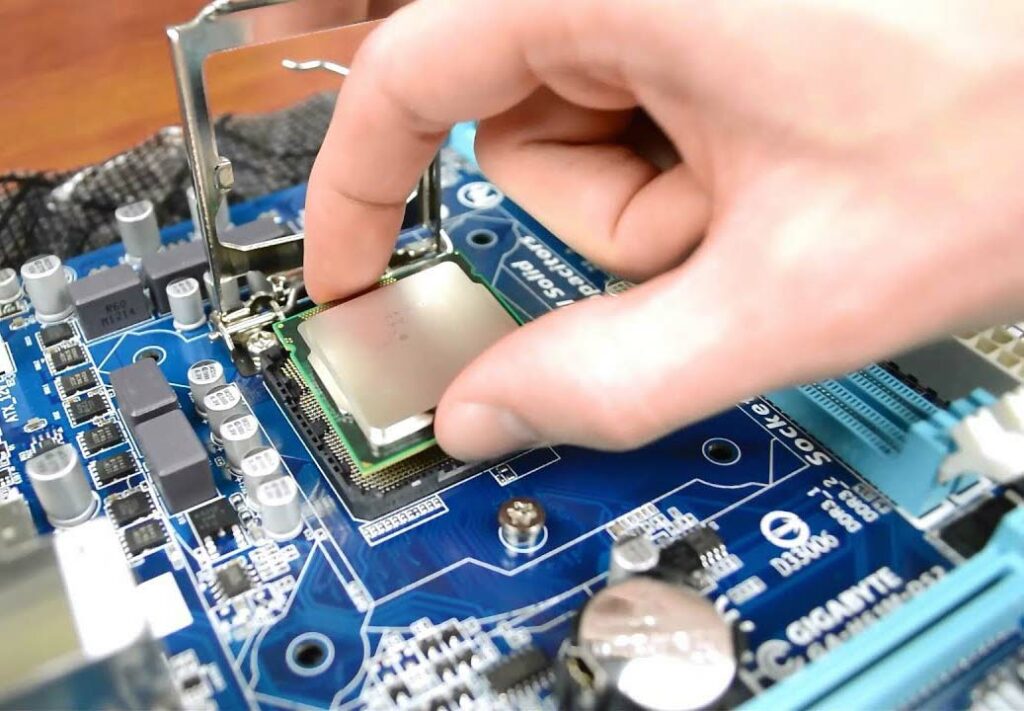 Contact Us For A Free, No Obligation Consultation.
A Custom Shop Expert will assist you in every stage of the Design & Assembly process - answering all your questions, getting you a quote, keeping you up-to-date on the system build and arranging delivery.
We'll want to know which software apps you use, address any technical concerns, discuss your goals and determine a budget. We'll follow-up with one or more recommended system configurations, a price quote(s) and an estimated turn-around time - usually 5-7 business days!
Know Which Type of System You Want?
If you have a system design in-mind, just fill out our on-line System Configurator and send it over to us. Or if you're an experienced computer enthusiast just send over a component list. We'll let you know if we have any questions. If all looks good, we'll send over a price quote and estimated turn-around time.
Why CCS Custom Shop?
Great Prices

Fast Turnaround

Professional-Grade Components

Meticulous Engineering & Design

Complete System Testing

Experienced Computer & IT Specialists

Friendly, Knowledgeable Staff

Personalized Customer Service

Purchases Backed by a Full 3-Year Warranty
Find out why so many professionals come to CCS for their computing needs!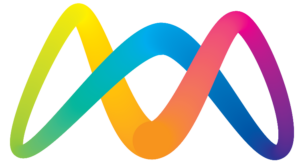 Or complete the form below...