2019 Apple Mac Pro Benchmark Performance Tests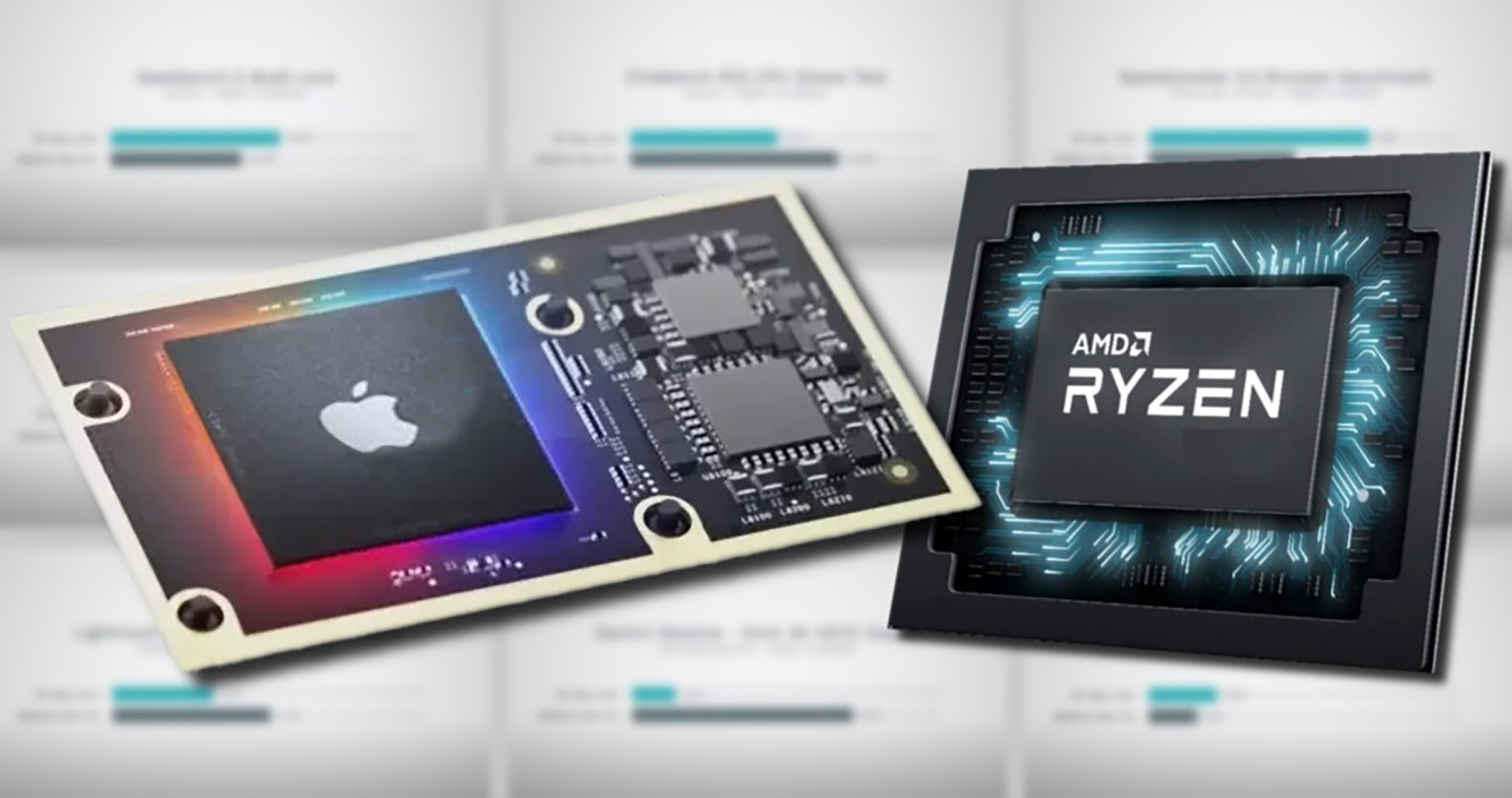 Apple Mac Pro "Mega Grater" vs AMD Ryzen 9
In 2006, Apple Introduced the Mac Pro "Cheese-Grater". In 2013 they released the "Trash-Can". Now we have the 2019 Mac Pro "Mega-Grater" with entry-level configurations costing around $10,000.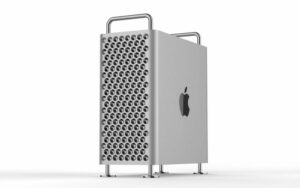 Many professionals working in M&E love their Macs. And for good reason. The new Mac Pro is a stunning, chromed work-of-art with an interior design that rivals a BMW 7-Series. But what does it offer performance-wise? Does it justify the hefty price tag? And, how does it stack-up against significantly less expensive solutions like the AMD Ryzen line of processors? We thought we'd find out…
For these tests, we compared the CPU performance of three (3) similarly configured workstations:
AMD Ryzen 9
3.5GHz 16-Core 3950X Processor
128GB DDR4 3200MHz Ram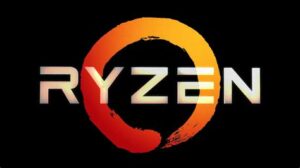 1TB NVMe M.2 OS Drive
AMD Ryzen 9
3.4GHz 16-Core 5950X Processor
128GB DDR4 3200MHz RAM
1TB NVMe M.2 OS Drive
Apple Mac Pro (2019)
3.2GHz 16-Core W-3245M Processor
192GB DDR4 2933MHz RAM
1TB SSD OS Drive
These results point to the cost-to-performance ratio one should consider when choosing a computer workstation. At less than half the cost of a Mac Pro, an alternative solution such as an AMD Ryzen may be a better value. However, there are a number of other factors that need consideration – OS compatibility, application support, networking requirements, versatility and form factor. Focus on finding a solution that will increase your productivity and improve your workflow.
Renting is a cost-effective way to test & evaluate the latest computer hardware technologies. Creative Computing Solutions carries full lines of Apple, HP and AMD workstations & systems. We offer highly competitive rates, free consultation and the best customer service & support in the Industry. Contact us today!