Blender, Octane, Redshift & V-Ray Render Test Results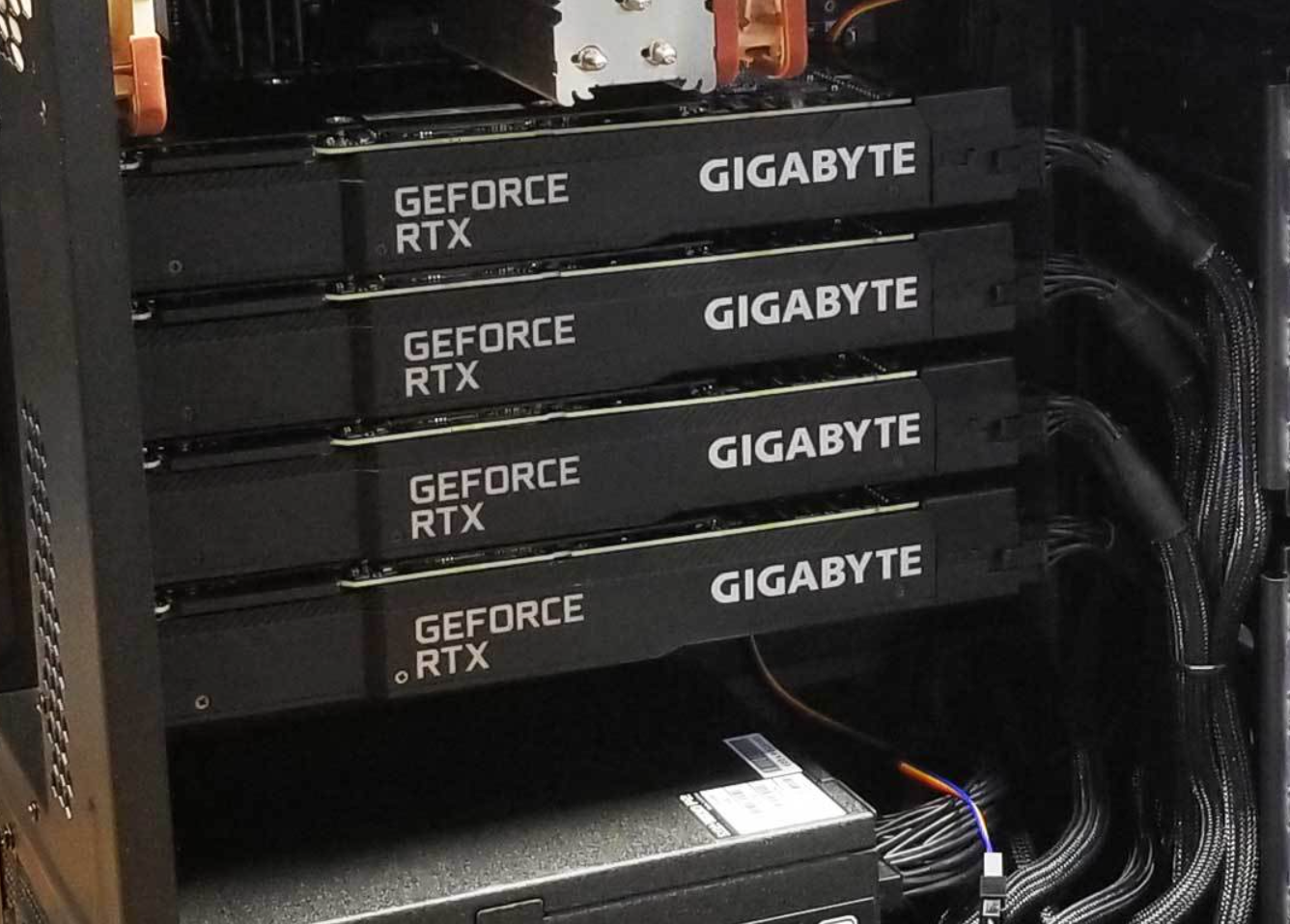 At Creative Computing Solutions we recently ran several Render tests using four of the most popular Render software apps: Blender, Octane, Redshift & V-Ray. As you may know, Blender and V-Ray offer CPU and GPU render while Octane and Redshift are GPU-based Render apps.
For the CPU Render tests we used our line of AMD Ryzen workstations including the 32-core Threadripper. The GPU tests involved six various Nvidia Quadro and GeForce graphics cards. We also tested multiple GPU configurations – in this case 2x and 4x RTX2080Ti to see how they matched up to the new RTX3080 and RTX3090.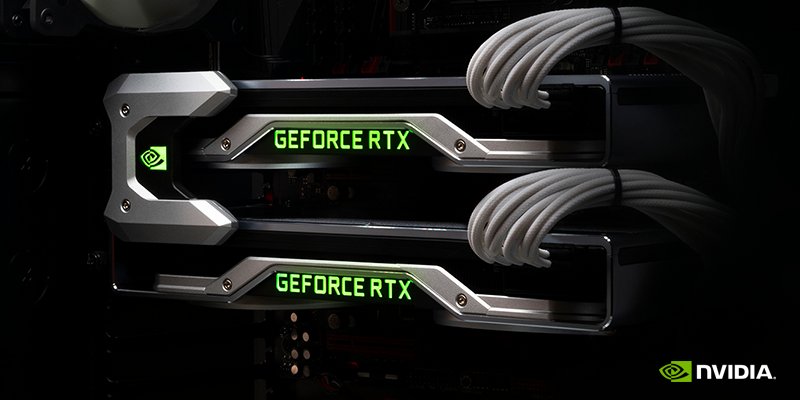 The multiple RTX2080Ti config tests produced impressive results. Given the scarcity of RTX3080 and RTX3090 cards and their associated 'well above retail' costs, the RTX2080Ti looks to be a cost effective alternative.
We hope that you'll find the info useful… thanks!!
Blender & V-Ray CPU Render Results
Blender, V-Ray, Octane & Redshift GPU Render Results