Ralph Lauren: Spring / Summer Fashion Show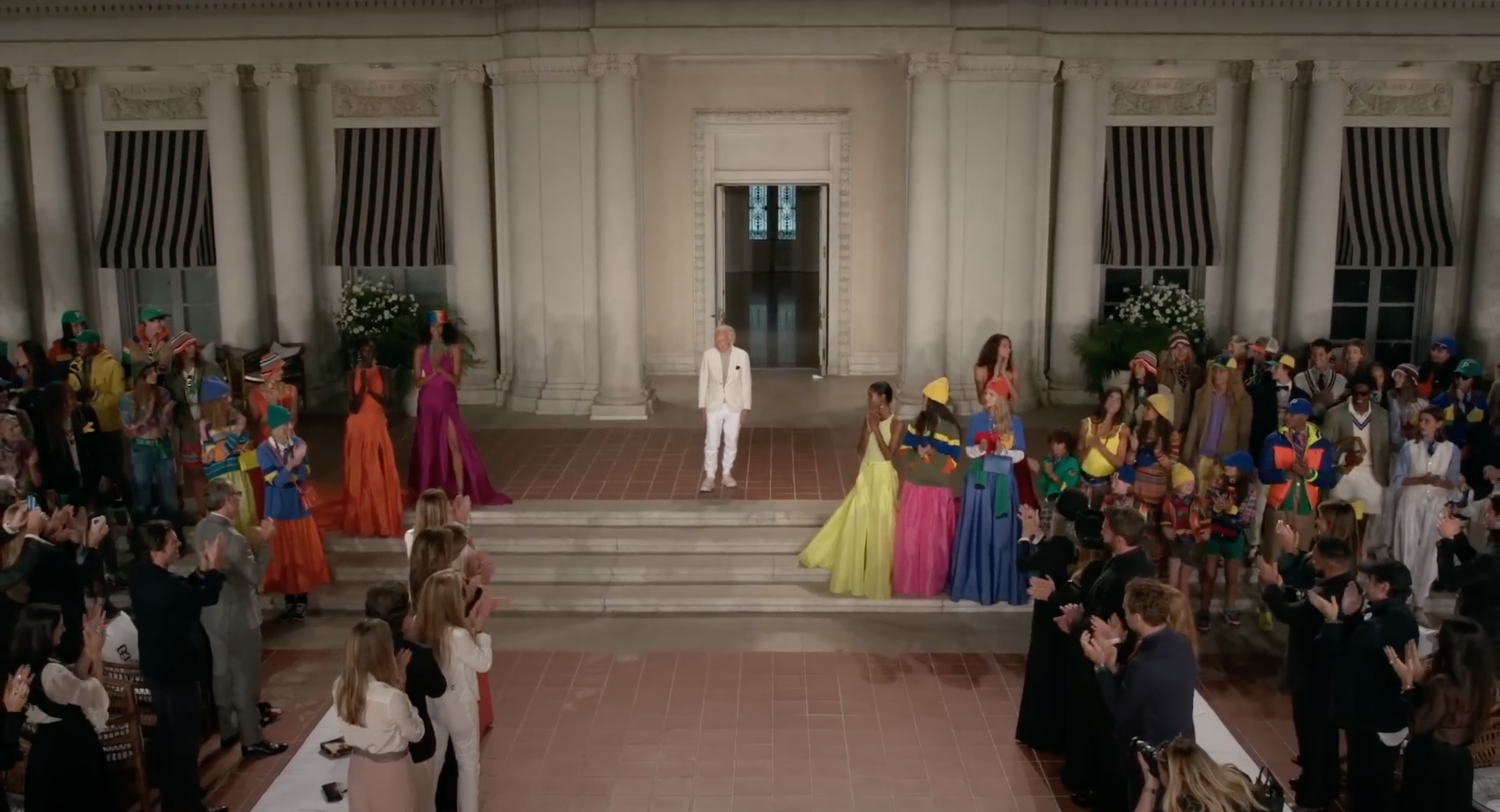 The CCS Team was on-site last week at the Huntington Library in San Marino for the Ralph Lauren 2023 Spring/Summer collection fashion show. CCS provided all hardware & technical support for video editing and still-photo retouch. We also built the infrastructure and storage network for the entire project as well as the uplink for social media platforms at both on-site and off-site locations for 160+ people. It involved a lot of hard work and long-hours but the show went off without any issues.
Special thanks to the team at Gro Productions, Willis at Sclera Digital & Dane at Cintegral Technologies.