CPU | GPU Benchmark Test Results: Full Report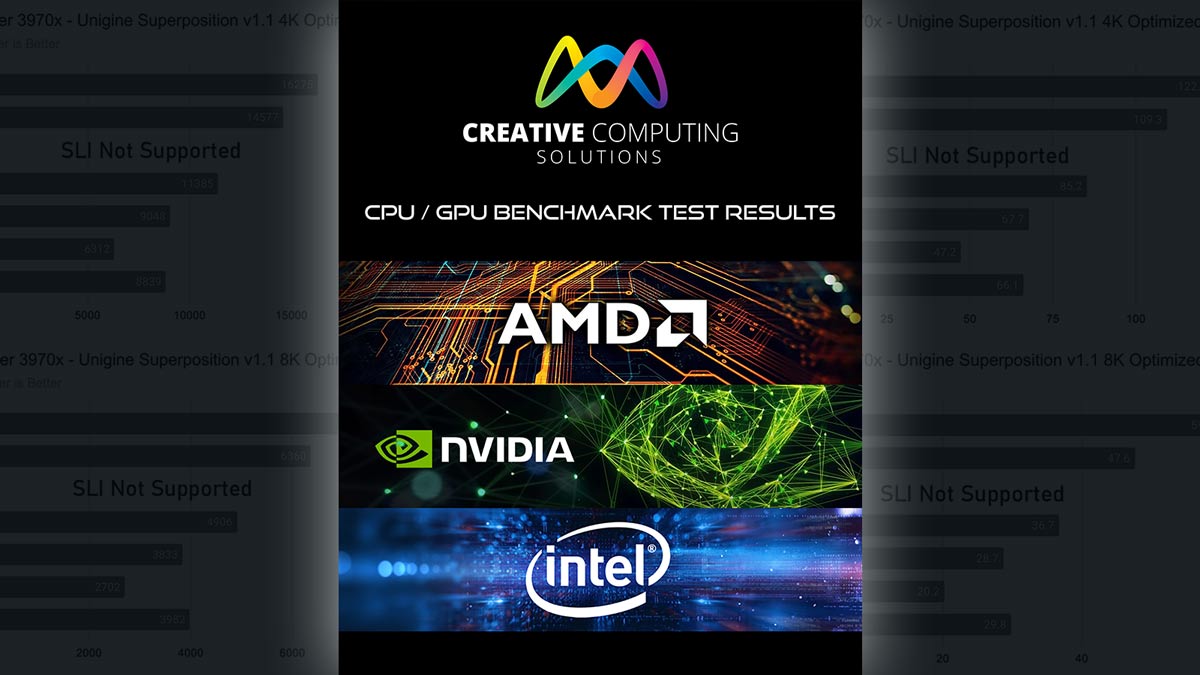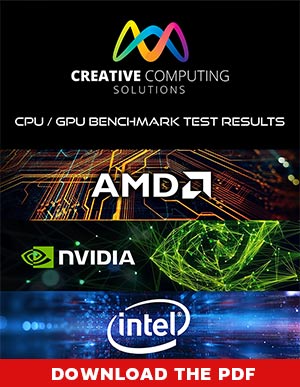 CCS helps customers get the best performance from their workstations by providing a wide range of customized options. You can find all sorts of online test results from computer manufacturers and component suppliers. We thought we'd take advantage of our diverse CPU/GPU inventory and see what test results look like when we ran them in-house.
Over a period of several weeks we ran a number of CPU / GPU Benchmark Performance tests. The results were interesting and validated our marketing slogan "Hi-Performance Workstation Rentals"! We'd like to share the data we collected with you. Thanks!
You can Download the full CPU / GPU Benchmark Performance Tests HERE.