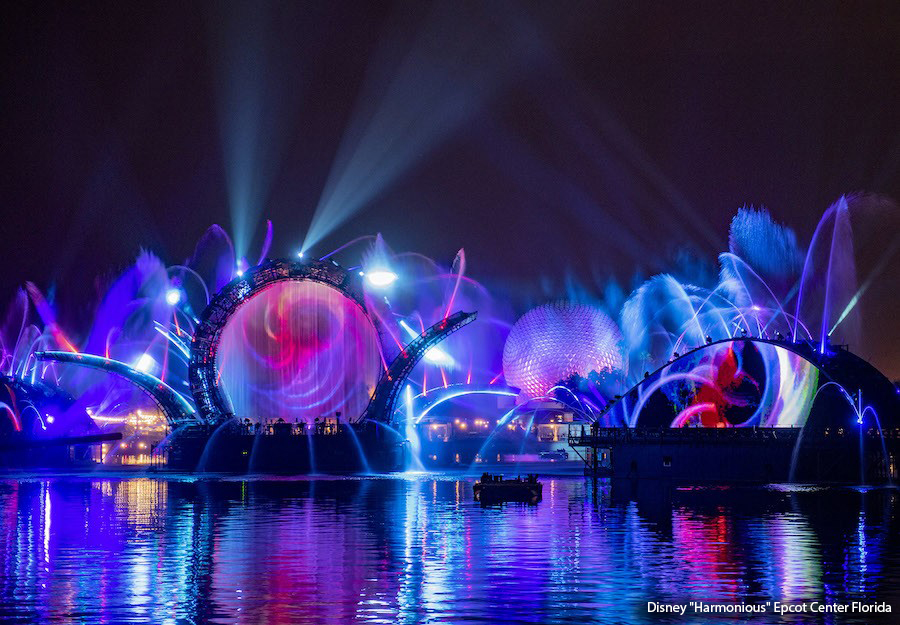 2021 was amazing year for Creative Computing Solutions. We're very grateful to have had the opportunity work with some of the most talented artists & innovative companies in the Industry. Providing hardware solutions for their technical challenges not only makes our work interesting and rewarding. Here's a short list of projects and events that CCS helped make happen:
"Adele One Night Only" / CBS Special
"Weekends with Adele" / Cesars Palace, Las Vegas
Kanya West: "Donda" / Soldier Field, Chicago
Madonna: "Madame X"
Disney / Epcot Center Spectacular: "Harmonious"
Kia National Dealer Meeting
Hyundai New Car Roll-Out
Activision Blizzard Promos: Call of Duty, Candy Crush, World of Warcraft
2021 Elantra Launch
Honda National Dealer Meeting
MLB World Series
NFL Honors
In 2021 CCS also introduced a full line of PCIe 4.0 AMD workstations that utilize Precision Boost Overdrive – offering users incredible speed and power. We also began development on some new technologies that we will be announcing by end of Q1 2022.