All Windows-based PC Workstations can be custom configured to meet most requirements. Use our Software Filter to further refine your selection
All
3Ds Max
Adobe CC
After Effects
Arnold
Auto Desk Flame System
AutoCAD
AutoDesk Flame-on-Mac System
AVID
CaraVR
Cinema 4D
Davinci Resolve
Houdini
IrisVR
Maya
MetaShape
Millumin
MODO
Notche
Nuke
OBS
Octane Render
Photoshop
Pix4D
Pixotope
Premiere Pro CC
Reality Capture
Red Shift
Skype
SolidWorks Modeling
Solidworks Render
SolidWorks Simulation
TouchDesigner
Unity
Unity ArtEngine
Unreal Engine
Vmix
Vray
Wirecast
Xsplit
ZBrush
Zoom
Creative Computing Solutions rents a wide range of Mac, Windows & Linux workstations and systems that satisfy every need & budget. No matter how demanding the project, we have a rental solution that's right for you:
CCS offers affordable weekly & monthly rates and every rental is backed by outstanding personalized customer service and responsive technical support. We provide same-day delivery throughout the greater Los Angeles area & Next Day / 2-Day FedEx service Nationwide.
Creative Computing Solutions helps businesses and artists bridge the gap between the lackluster performance of one-size-fits-all computer hardware and the prohibitive costs of high-performance solutions & on-going, rapid changes in computer technologies.
Our reliable, high-quality, high-performance computer workstations and systems will improve your workflow, increase productivity and save you time & money!
CCS rental customers span a wide range of Industries & Markets: VFX Facilities, Creative Agencies, Live Event & Virtual Production Companies, Entertainment Studios, Broadcasters, Editorial Facilities, Gamers, Corporations, Educational Institutions, Software Developers, Houses of Worship and more...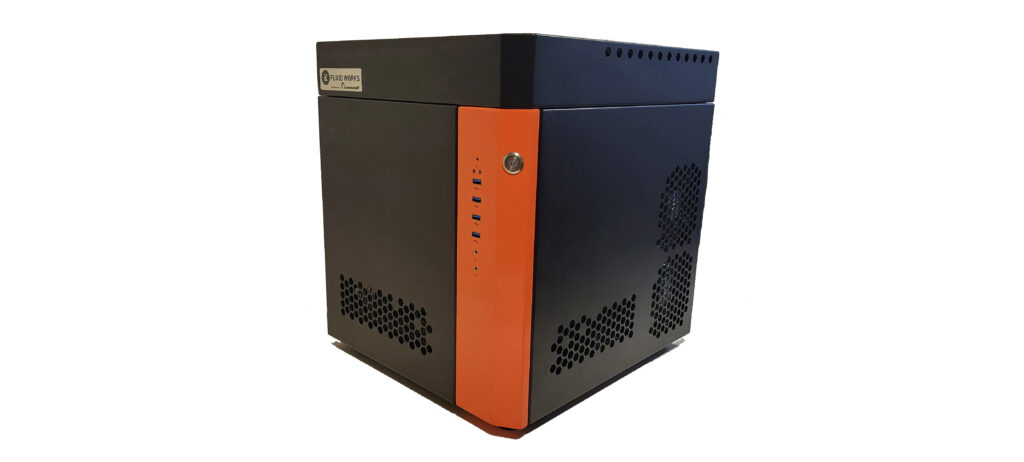 The Xenowulf X7000 Workstation offers Big System Processing Power in a Small Compact Design.  Working in conjunction with our partners ASRock & AMD, we're proud to introduce the latest addition to our line of XENOWULF fully liquid-cooled computing systems: The X7000 Compact. Don't be fooled by its small footprint – these workstations are designed to…
Read More →