CPU BENCHMARK TEST RESULTS 2020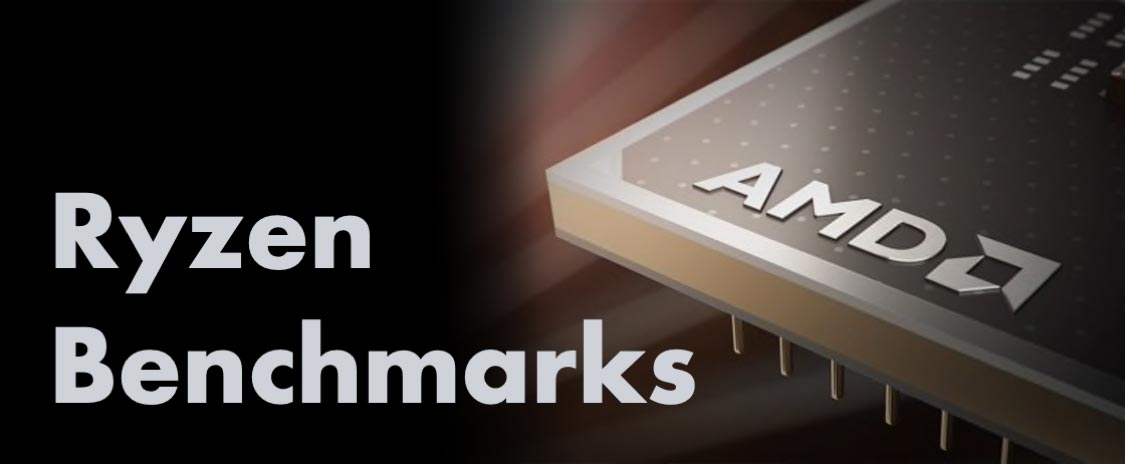 We started Creative Computing Solutions with the goal to give customers access to hi-performance computer workstations. One of the first things we did was to decide what our Inventory would look like.
We knew that the inventory had to address the needs of Mac, Windows and Linux Users. It also needed to offer customers a range performance benchmarks at various price points. After much careful deliberation, we put together what we felt was a solid selection of Apple, Hewlett-Packard & CCS Custom workstations..‍
But what really sets our inventory apart are our CCS Custom Configured workstations. Here's how we got there:
Macs are 'what they are' and once purchased, offer little in the way of further optimization. However, the HP Z-series offers an Enterprise level Windows/Linux solution using Intel Xeon processors that can be optimized for a number of applications. Our toughest decision: determining the processors for our custom-line of workstations.
After carefully studying Intel Core-series and AMD Ryzen processors, we decided to go with AMD. There were several reasons for this decision.
— AMD had just released their 3rd generation processors while Intel was still 2nd gen.
— The AMD performance benchmarks looked amazingly good – in many cases significantly outperforming the Intels.
— AMD's Zen2 architecture offered a significant leap forward in performance and reliability.
(In the end our decision had nothing to do with costs – we could just as easily have gone with an Intel solution.)
We recently did some in-house CPU benchmark testing that proved we made the right choice. In some instances, we tested AMD processors against slightly higher core-count Intel & Apple processors. Even then, the AMD CPUs performed exceptionally!
Check-out our Cinebench R20 & Blender v2.9 test results: